Composition of the Authority
Composition of the Authority
The Warehousing Development and Regulatory Authority (WDRA) was constituted on 26.10.2010 under the Warehousing (Development and Regulation) Act, 2007 vide Government of India Gazette Notification dated 26th October 2010. The Act provides for the establishment of the WDRA to exercise the powers conferred on it and to perform the functions assigned to it under the Act, Rules and Regulations for the development and regulation of warehouses, negotiability of warehouse receipts and promote orderly growth of the warehousing business in the country.
The WDRA is a Statutory Authority under the Department of Food and Public Distribution, Government of India. The Authority has its Headquarters in New Delhi.
The Authority consists of a Chairperson and two Members appointed by the Central Government. The post of Chairman is held by Sh. T K Manoj Kumar, IAS (Retd.) w.e.f 22.11.2021
1. Shri T K Manoj Kumar, Chairman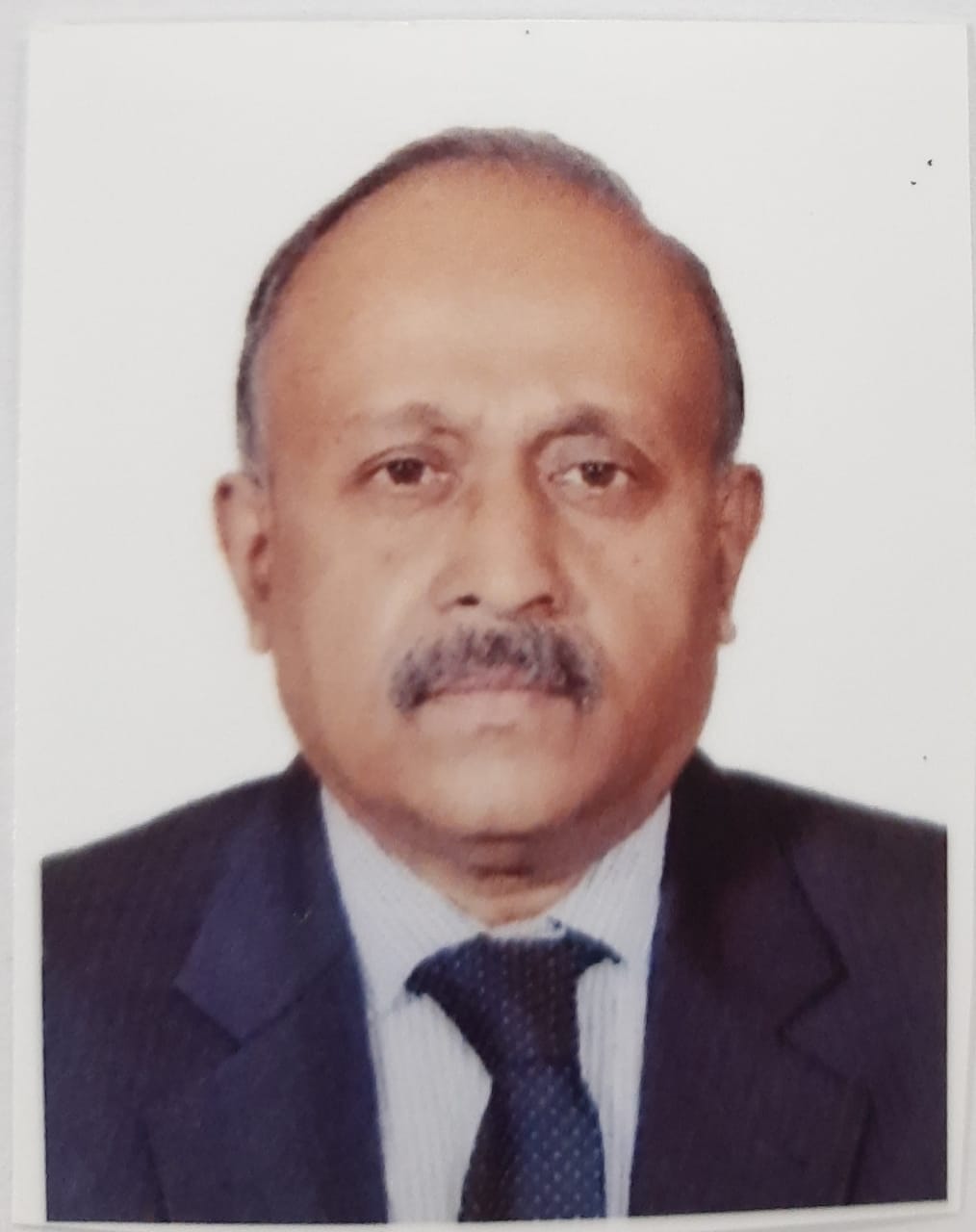 Shri T K Manoj Kumar took charge as Chairman, Warehousing Development and Regulatory Authority(WDRA) on 22nd November, 2021. Prior to this, he was Special Secretary in WDRA, a post from which he retired on 31.10.2021.
Shri Manoj Kumar was a member of the Indian Administrative Service (Kerala Cadre:1987). He has administrative experience spanning 34 years which includes several years in the food and logistics sectors.
Shri Manoj Kumar held several important portfolios while serving in the State of Kerala. He worked as General Manager Kerala State Civil Supplies Corporation (01.10.1994 to 01.09.1996) which involved large scale procurement and storage of food grains, pulses etc. for retailing to the public at subsidized prices. He also worked as Transport Secretary and Food Secretary in the Government of Kerala.
During his Central Deputation in Government of India (2012-2021), he worked first as Joint Secretary in the Ministry of Overseas Indian Affairs (now merged with the Ministry of External Affairs) and then as Joint Secretary in Department of Food and Public Distribution where he looked after the Impex, FCI and Food Policy Divisions.
Shri Manoj Kumar joined WDRA in September, 2017 and worked as Joint Secretary, Additional Secretary and Special Secretary in succession. In WDRA he worked on the amendment proposal for the Warehousing (Development and Regulation), Act. Besides this, he interacted extensively with DFPD and attended the Inter Ministerial Committee Meetings to Review the Prices of Agricultural Commodities. His extensive experience in food, warehousing and transport sectors ranges from field duties to policy making.
Shri Manoj Kumar has a B.Tech (Mechanical) Degree from IIT, Delhi, Master's Degree in Development Management from the Asian Institute of Management (AIM), Manila and Master's Diploma in Public Administration from the Indian Institute of Public Administration, New Delhi.
2. Shri Mukesh Kumar Jain, Member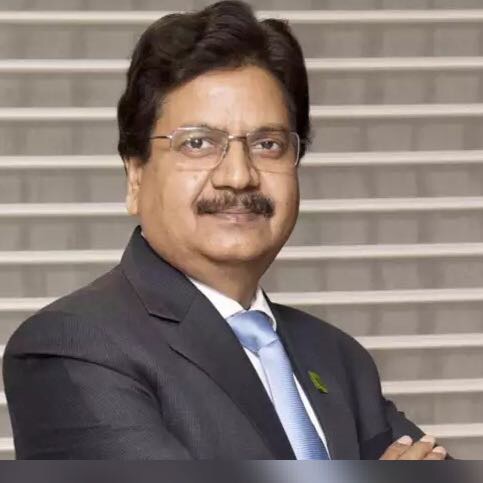 Shri Mukesh Kumar Jain joined as Member, WDRA on 23rd March 2022. Shri Jain has held positions as MD and CEO in Oriental Bank of Commerce (July 2017 to March 2020), OSD in Punjab National Bank (April 2020 to July 2020) and Executive Director in Punjab and Sind Bank (August 2013 to June 2017). He has been on the Board of Directors of two Insurance Companies viz. Oriental Insurance Co. Ltd. (April 2018 to Oct 2019) and Canara HSBC OBC Life Insurance Co. Ltd. (March 2018 to March 2020). He has also served as Chairman/Director in Premier Institutes viz. National Institute of Banking Studies and Corporate Management (NIBSCOM) (July 2017 to March 2020), Indian Institute of Banking and Finance (IIBF) (2019-2020), Member in Indian Banks Association (IBA) Management Committee (2019-2020) and Director in Dena Gujarat Gramin Bank (2009-2011).
Shri Jain was also appointed as Independent External Monitor (IEM) at the advice of Central Vigilance Commission (CVC) in three PSUs viz.:- 1. IREL (India) Ltd. (formerly Indian Rare Earths Ltd.), Mumbai.2. The Orissa Minerals Development Co. Ltd., Odisha.3.Brahmaputra Cracker and Polymer Ltd., Assam.
Shri Jain is a qualified Chartered Accountant and a Post Graduate from Delhi School of Economics with 34 years of exposure in BFSI domain and has successfully led various organizations. He has widely travelled across the country and abroad, amassing knowledge of Banking, Business & Trade and Industry best practices.
Shri Jain began his career as Chartered Accountant (Manager Credit) in Dena Bank in 1987 and rose to the level of Chief General Manger heading positions such as CFO of the Bank, Chief Strategist for Business Development, Audit Head, Business Process Reengineering (BPR), and Investor Relations etc. He has also headed large Branches and Zones of the bank throughout the country .
3. Shri Arun Kumar Shrivastava, Member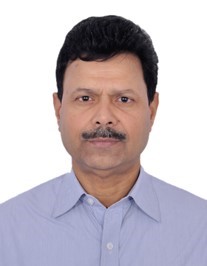 Shri Arun Kumar Shrivastava took over the charge of Member, Warehousing Development and Regulatory Authority (WDRA) on 14th Dec'2022. Prior to this, he was Managing Director, Central Warehousing Corporation (a Miniratna Schedule-A CPSE/PSU, under the Ministry of Consumer Affairs, Food & Public Distribution), a post from which he retired w.e.f. 31st Oct'2022.
Shri Arun Kumar Shrivastava was a member of the Indian Railway Services of Engineers (UPSC Exam Batch:1986). He has held important portfolios in leadership position, like, Chief Engineer, Northern Railways, Executive Director, Railway Board, Ministry of Railways, Chief Technical Officer, Pipavava Railway Corporation and Executive Director, Container Corporation of India. While working as Managing Director, CWC, he had close interaction with WDRA and the Ministry. He has diverse professional experience of managing organizations, like, Indian Railways, Public Sector Undertakings and coordination with Central and State Governments and broad affairs of finance, human resource development, marketing & corporate & strategic planning, etc. He has managed large size multi-disciplinary supply chain logistics and infrastructure projects from concept to commissioning. He has developed integrated scientific warehousing complex for agriculture produce and other notified commodities, ecommerce, multi-modal logistics parks, Inland Container Depot, Private Freight Terminal, revenue line & new line construction and done research & development & standardisation, innovations, etc..
Shri Arun Kumar Shrivastava, has a B. Tech (Civil Engineering) Degree from IIT, BHU, Varanasi Master from IIT, Delhi. He has attended several management development programme / workshops in India and abroad.